Jenny LeClue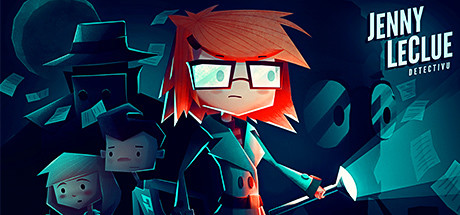 Jenny LeClue is a thrilling story of mystery, adventure and growing up. Set in the sleepy town of Arthurton, the game is filled with memorable, complex characters and rendered in a unique aesthetic.
Embrace the choosiness and shape the metanarrative. You are not the only guiding hand shaping Jenny's destiny, but your choices will help her unravel the tangled mystery and become the detective she was born to be.
https://store.steampowered.com/app/319870/Jenny_LeClue__Detectivu/
Crying Suns – 19th Sept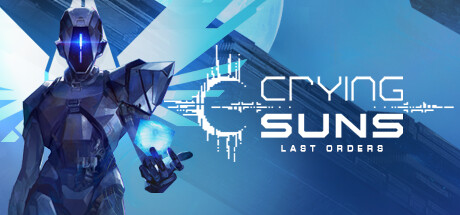 Crying Suns is a tactical rogue-lite that puts you in the role of a space fleet commander as you explore a mysteriously fallen empire. In this story rich experience inspired by Dune and Foundation, each successful run will uncover the truth about the Empire… and yourself as well.
https://store.steampowered.com/app/873940/Crying_Suns/
Mutazione – 19th Sept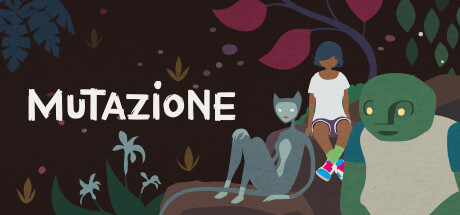 A mutant soap opera where small-town gossip meets the supernatural…
MUTAZIONE is an adventure game where the juicy personal drama is just as important as the high-stakes adventure part of the story.
Explore the community as 15-year-old Kai as she travels to the strange and secretive community of Mutazione to care for her ailing grandfather, Nonno.
Make new friends; plant musical gardens; attend BBQs, band nights and boat trips; and embark on a final spiritual journey to save everyone from the strange darkness at the heart of it all.
https://store.steampowered.com/app/1080750/Mutazione/
The Sojour – 20th Sept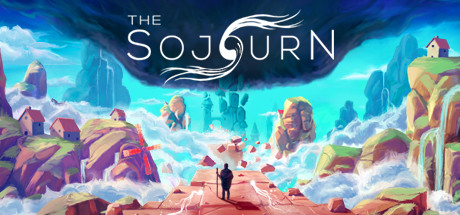 More info: http://justindie.net/2019/09/the-sojourn-is-almost-here/
A tale of light, darkness, and the nature of reality
Traverse a thought-provoking puzzle game and its immersive colour-drenched world of light and shadow.
In The Sojourn you arrive in a mysterious land, where lights guide you forward. It's not long until the world reveals itself to be full of challenges. Now, you must overcome these intricate and ever more demanding obstacles to uncover the nature of reality.
https://store.steampowered.com/app/794960/The_Sojourn/
Overland – 19th Sept.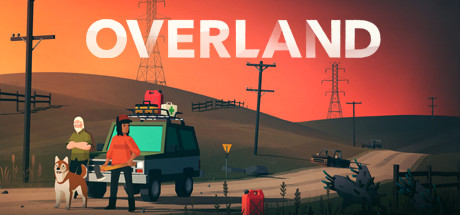 Take care of a group of travelers on a post-apocalyptic road-trip across the United States in this turn-based survival game. Fight scary creatures, rescue stranded survivors, and scavenge for supplies like fuel, first aid kits, and weapons. Decide where to go next, whether it's upgrading this wrecked car, or rescuing that dog. Just remember, there are consequences for every action. Get ready for close calls, dramatic escapes, hard choices, arguing about whether or not that dog gets rescued, and the end of the world.
https://store.steampowered.com/app/355680/Overland/
Noita – 24th Sept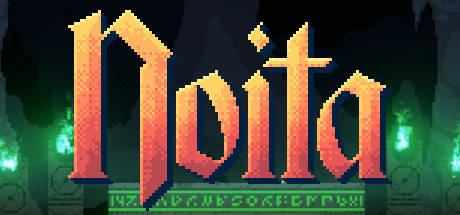 Noita is a magical action roguelite set in a world where every pixel is physically simulated. Fight, explore, melt, burn, freeze and evaporate your way through the procedurally generated world using spells you've created yourself. Explore a variety of environments ranging from coal mines to freezing wastelands while delving deeper in search for unknown mysteries.
https://store.steampowered.com/app/881100/Noita/
MicroTown – 30th Aug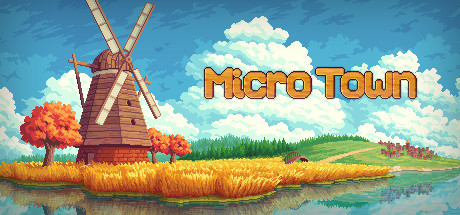 Build and manage your growing town in this relaxing village construction and management simulator with focus on production chains and villager desires.
Start with nothing and grow into a bustling town. Gather and process resources and maintain your villager needs
Collect and record knowledge, research and advance through technologies, and unlock new materials and professions.
Establish many production chains with unique processing buildings and outputs.
https://store.steampowered.com/app/931270/MicroTown/
Football Drama – 18th Sept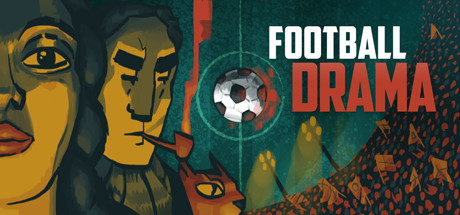 In Football Drama, you are Rocco Galliano, the Marseillaise new manager of Calchester Assembled Football Club.
After the abrupt ending of your coaching career seven years ago, the hysterical attention of the press quickly faded. But struggling results by Calchester FC convinced Boris Aluminovitch, its billionaire president, to axe the previous beleaguered manager and give you a new chance.
Will your raucous shouts from the bench change the fate of the team? Will you find wiseness and karma leadership with the help of the Book of Changes? Will your shady past reach back to you and make you crumble?
https://store.steampowered.com/app/876190/Football_Drama/
Nauticrawl – 16th Sept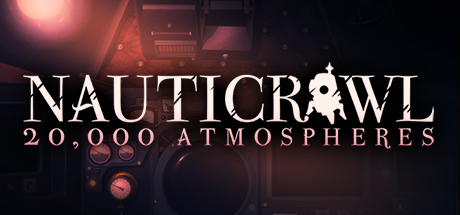 Our bite-sized review http://justindie.net/2019/09/nauticrawl-the-bite-sized-review/
Nauticrawl unfolds through turn-based exploration, as you puzzle out how everything fits together. Begin each run anew, but bring with you what you've learned along the way.
Think it through. Make mistakes and experiment.
You can do this.